SCIENCE & STREAM
SCIENCE, TECHNOLOGY, RELIGION, ENGINEERING, ART AND MATH
The first grade science curriculum complements with our STREAM program. Students spend the year discovering the physical sciences of energy force and motion along with engineering design. Life science involves the exploration of plants, animals, ecosystems and natural resources. Earth Science is the study of weather/climate, patterns, cycles, waves, light, sound and the solar system.
Reading & Language Arts
The curriculum materials used in grades K - 2 is the Superkids program. It is a comprehensive English Language Arts curriculum that employs evidence-based literacy practices. This research based, proven-effective program follows a unique systematic and explicit instructional path through engaging, increasingly complex text.
ELA
Students engage in writing, listening and speaking activities. They create writing pieces using high-frequency words, vocabulary and basic sentences.
Writing
Students use the Writing Process to create narrative, informative and opinion pieces.
Reading
Students increase their skills in phonological awareness using a decoding approach and focus on high-frequency words. Leveled books are provided for guided and independent reading. Instruction includes an introduction to analytical reading, recalling details, story structure, making inferences and connections using both fiction and nonfiction text.
Social Studies
Students will study civics, economics, geography and history in first grade. They will gather, interpret and use evidence as they compare and contrast how families live and work and how our larger communities function. Students will develop chronological reasoning, collaboration and presentation skills as they share what they have learned with their peers about how our economy relies on goods and services, how basic government works, and needs vs. wants for a happy, healthy life.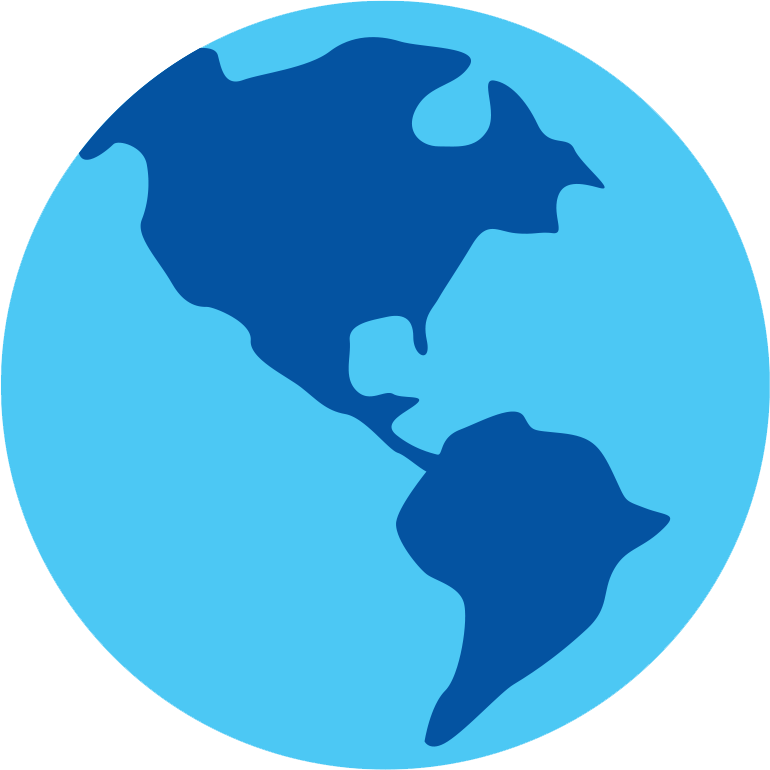 Math
In accordance with the NYS standards, students will apply reasoning skills to analyze data and construct arguments, problem solve and interpret graphs. Students will Identify numbers to 1,000, demonstrate an understanding of currency, measurement, place value, geometry and time. Students will master addition and subtraction facts.
Spanish
Students will learn:
Songs and chants
Colors and Numbers 0-20
Greetings, Polite Words & Introductions
Things in the Classroom
Clothes
Family
Animals
Family
Seasons
Religion
In Religion, we pray daily and learn about God, Our Creator, Jesus and the Holy Spirit, and our Church family. We celebrate the Liturgical Year; Ordinary Time, Advent, Christmas, Lent, and Easter. We learn about the Sacrament of Initiation, the Holy Family and making good choices.